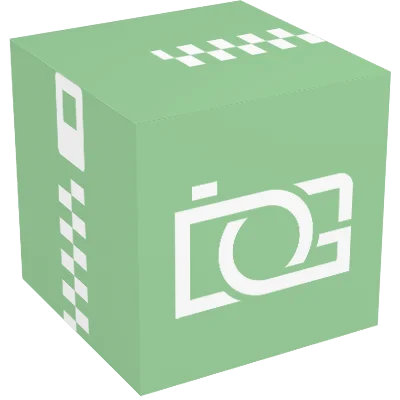 DatsoGallery Component
DatsoGallery component help you quickly and effortlessly create a multi-functional photo gallery. The intuitive interface makes it easy to manage the component and its content. A lot of settings allows you to organize the gallery, meet within acceptable to your requirements.
The stylish and thoughtful design, will attract your visitors from the first visit to your photo gallery, and responsive design will increase the traffic to your web site for three times!
You've DatsoGallery 1.29 for Joomla 2.5+ and wish to upgrade, no problems! The new DatsoGallery contains a special script that will perform all the necessary operations for a successful upgrade and no losses!
You've PhocaGallery 4 with a mass of content, but wish to use DatsoGallery, no problems! The new DatsoGallery contains a special script that will perform all the necessary operations to successfully migrate PhocaGallery 4 to DatsoGallery 3+ with a single click!
Main features
Responsive design
Support RTL
Support nested categories
Support popular infinite pagination
Support cascading grid (Masonry)
Individual categories settings
Restricting access to categories
Joomla! ACL support
Creating categories by registered users in front-end
Supports automatic and manually geotagging
Browse places of photos on the map
Animated GIFs support
Comments support
Check comment form in real-time (without reloading page)
Captcha support in comments
Email notifications
Ban by IP address
Support social networking buttons (AddThis)
Support image tagging
Search by tags
Gravatar support
Supports user profiling with possibility to upload avatar
Rating support (like/dislike)
Favorites support
Supports search of categories/images by their title and description
Watermark support
Supports original image file replacement
Support slideshow in a modal window
View images in a modal window
Protection of the original image files using HTACCESS
Upload and manage images by user in front-end
Replacing original image file support
User group policy for uploads
Support Drag and Drop upload
Support multi-thread image uploading
Support chuncking uploads
Support mobile uploads
Support image files with special characters (including Cyrillic)
Support auto-rotate images based on EXIF information
Supports resizing, rotation, and cropping images without loss of quality
Support for reading/extracting EXIF, IPCT and XMP data from photos when uploading
EXIF data view
and more...