Redirect Plugin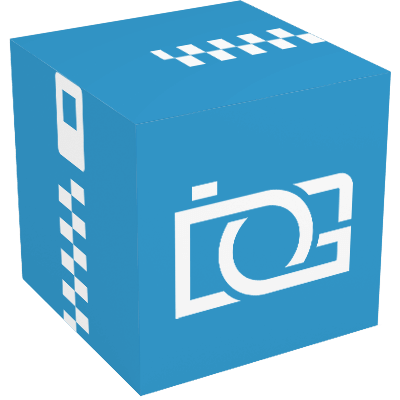 The system redirect plugin enables the Joomla Redirect users from standard SEF urls to advanced.
Search Plugin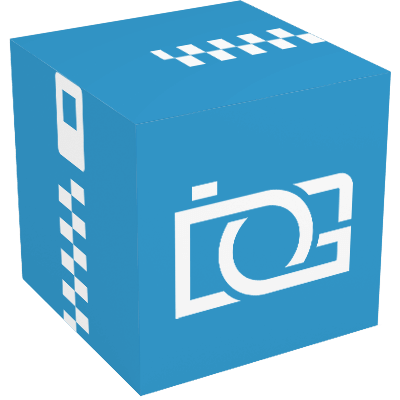 Plugin designed for image search from the gallery in the global Joomla Search System.
Cleaner Plugin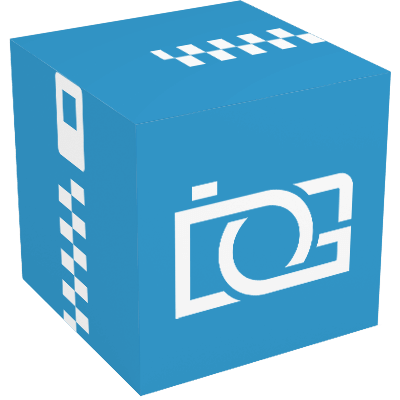 The system plugin intended for automatic cleaning of DatsoGallery folders with images inside from Joomla cache at regular intervals.
Plugin for mapX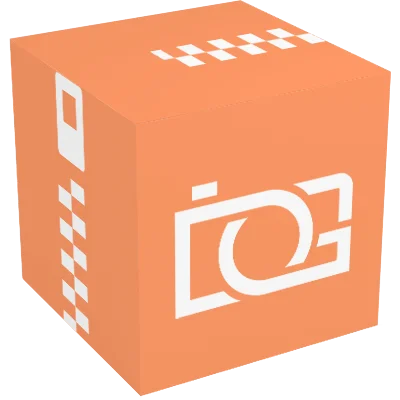 Integration DatsoGallery with third-party component mapX (XMap)
Falang Plugin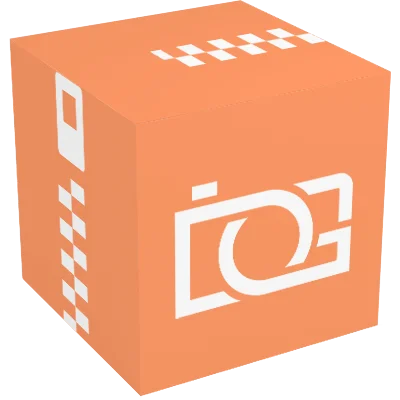 This plugin allows you to translate titles/descriptions of categories/images DatsoGallery through Falang 2.7+